Are you considering revamping your living space but feeling overwhelmed with the design choices and execution? Hiring an interior designer can be a game-changer, helping you transform your vision into a reality. However, with countless professionals in the market, it can be challenging to choose the right one. Here are some essential tips to help you select the perfect interior designer for your project:
Define Your Style and Objectives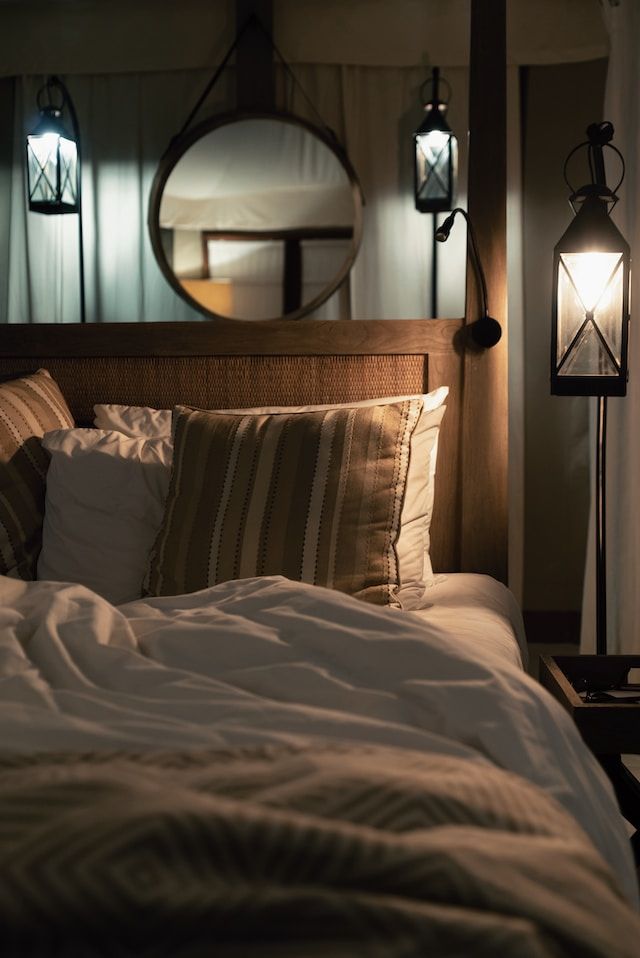 Before starting your search, it's crucial to have a clear understanding of your personal style and the specific goals you want to achieve with your interior design project. Take some time to collect inspiration from magazines, websites, and social media platforms. Create a mood board or a folder of images that resonate with your vision. Knowing your style preferences and objectives will make it easier to find a designer whose aesthetics align with yours.
Research and Referrals
Start by researching interior designers in your area. Look for portfolios, client testimonials, and reviews to gauge their expertise and previous work. Additionally, ask friends, family, or colleagues for recommendations if they've recently worked with an interior designer or know someone who has. Personal referrals can provide valuable insights and help you narrow down your choices.
"The beauty of design is its ability to transform a space into something truly extraordinary." - Kelly Wearstler
Check Credentials and Experience
Verify the qualifications and experience of the interior designers you're interested in. A professional designer should have formal education in interior design and relevant certifications. Experience is also essential, as it indicates the designer's ability to handle various challenges and projects successfully. Check if they have completed projects similar to yours and inquire about their design process and problem-solving skills.
Review Portfolios
Reviewing the portfolios of potential interior designers is vital to see the breadth and depth of their work. Pay attention to the style, aesthetics, and diversity of their projects. Look for consistency and whether their previous designs match your preferences. A strong portfolio can provide insight into the designer's creativity and ability to tailor designs to their clients' needs.
Conduct Interviews
After shortlisting a few interior designers, schedule interviews or consultations. Use this opportunity to discuss your project in detail and share your vision. During the interview, pay attention to how well the designer listens to your ideas and concerns. They should be able to communicate their approach clearly and provide insights into how they can bring your ideas to life.
Budget and Timeline
Discuss your budget and project timeline with the interior designer during the consultation. A skilled designer should be able to work within your budget constraints while still delivering high-quality results. Be transparent about your financial limits and ensure the designer understands your expectations regarding project completion time.
Compatibility and Communication
Choosing an interior designer with whom you have good chemistry and communication is essential for a successful project. You will be working closely with them, so mutual understanding and effective communication are vital. Gauge their responsiveness and willingness to address your questions and concerns throughout the process.
Contract and Terms
Once you've found the right interior designer, it's crucial to have a detailed contract in place. The contract should outline the scope of work, project timeline, payment terms, and any other important details. Read the contract carefully before signing and clarify any doubts or concerns you may have.
Remember, choosing the right interior designer is an investment in your space and lifestyle. Take your time to research and find someone who can turn your dream design into a reality while ensuring a smooth and enjoyable process. Happy designing!